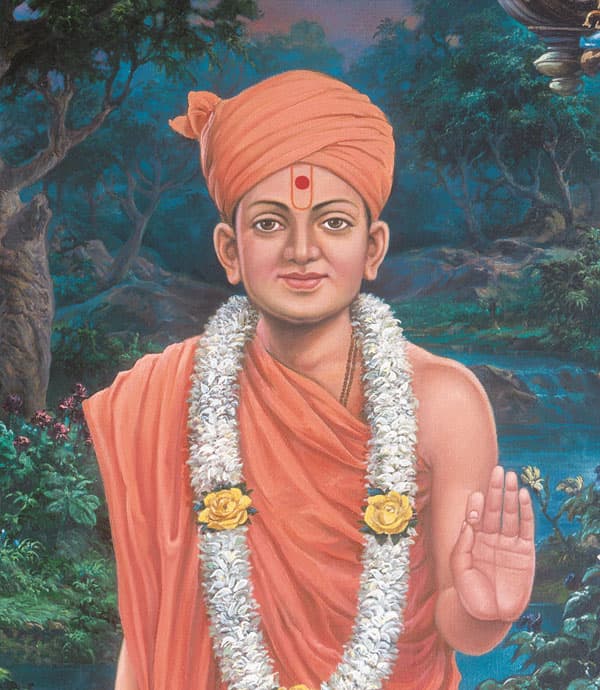 Gunatitanand Swami
(1785 - 1867)
First spiritual successor of Bhagwan Swaminarayan. He extolled Bhagwan Swaminarayan's true glory as God through his inspiring discourses, profound saintliness, matchless wisdom, and constant rapport with God.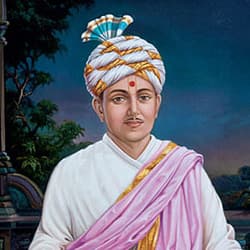 Bhagatji Maharaj
(1829 - 1897)
Second spiritual successor. He had an intense desire to worship God and serve his Guru, Gunatitanand Swami. His life is a story of tremendous effort to follow the wishes of his Guru. Although not a saffron-clad renunciate, his spiritual enlightenment singled him out as successor.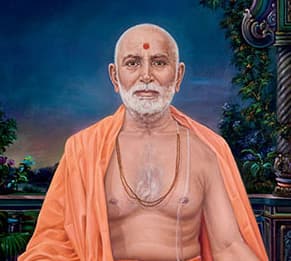 Shastriji Maharaj
(1865 - 1951)
Third spiritual successor. He was a profound scholar of Sanskrit and ancient Hindu scriptures and a magnetic orator. He founded the BAPS Swaminarayan Sanstha and propagated the core philosophy propounded by Bhagwan Swaminarayan - to worship Purushottam (God) along with Akshar, His ideal devotee.
Yogiji Maharaj
(1892 - 1971)
Fourth spiritual successor. He was a great visionary who attracted aspirants to spirituality through selfless love and enthusiasm. He initiated many young, talented youths to the path of renunciation and inspired BAPS youth and children's activities. He also inspired spiritual activities beyond India, helping Hindus in England, America and parts of Africa to preserve their faith and values.